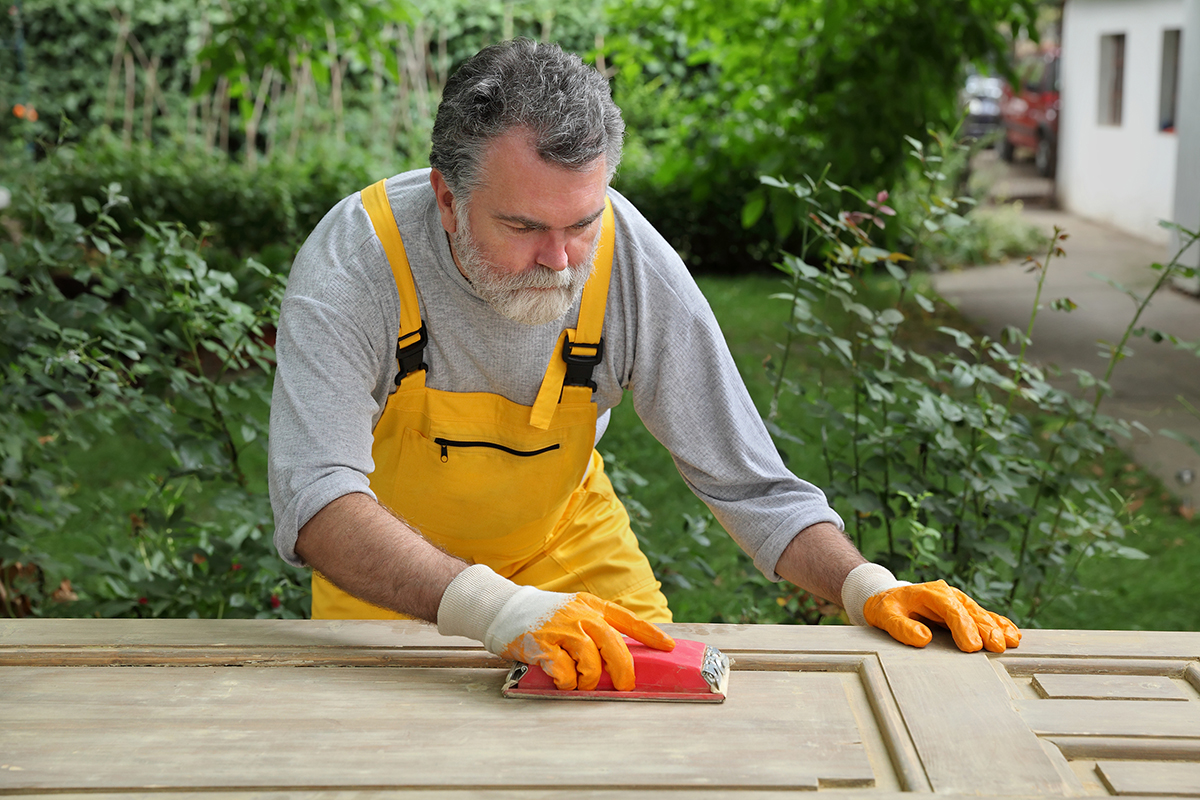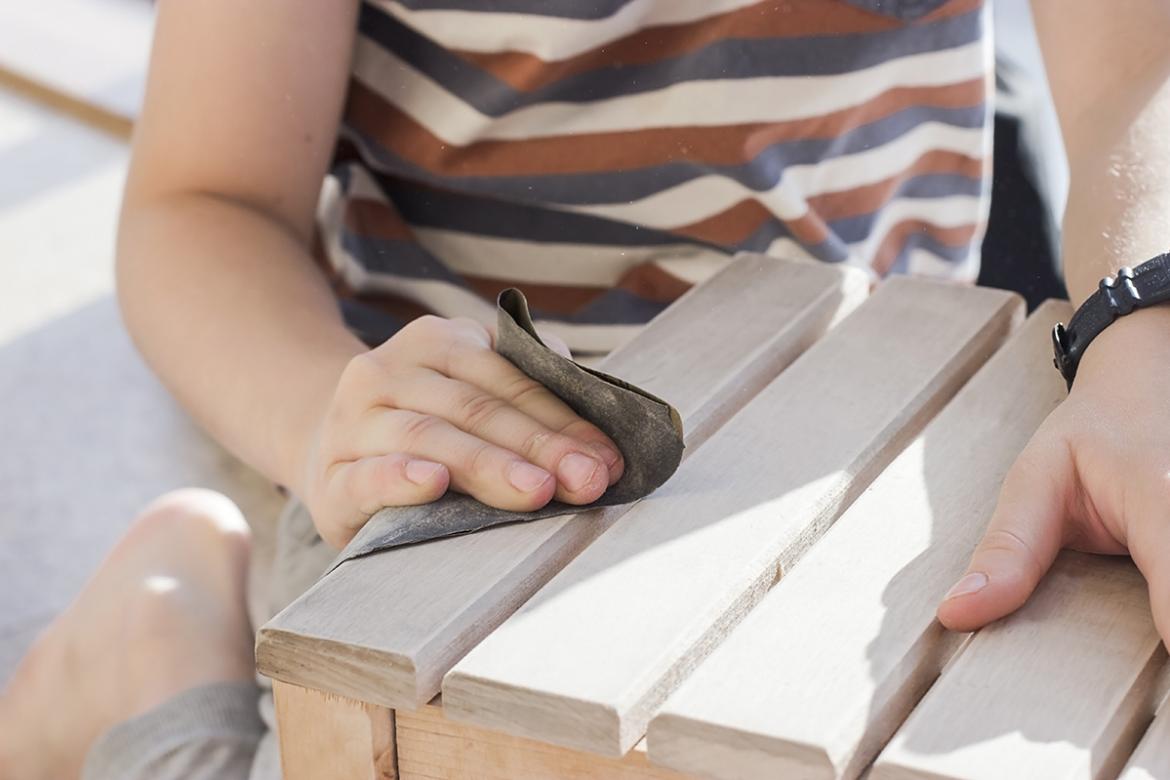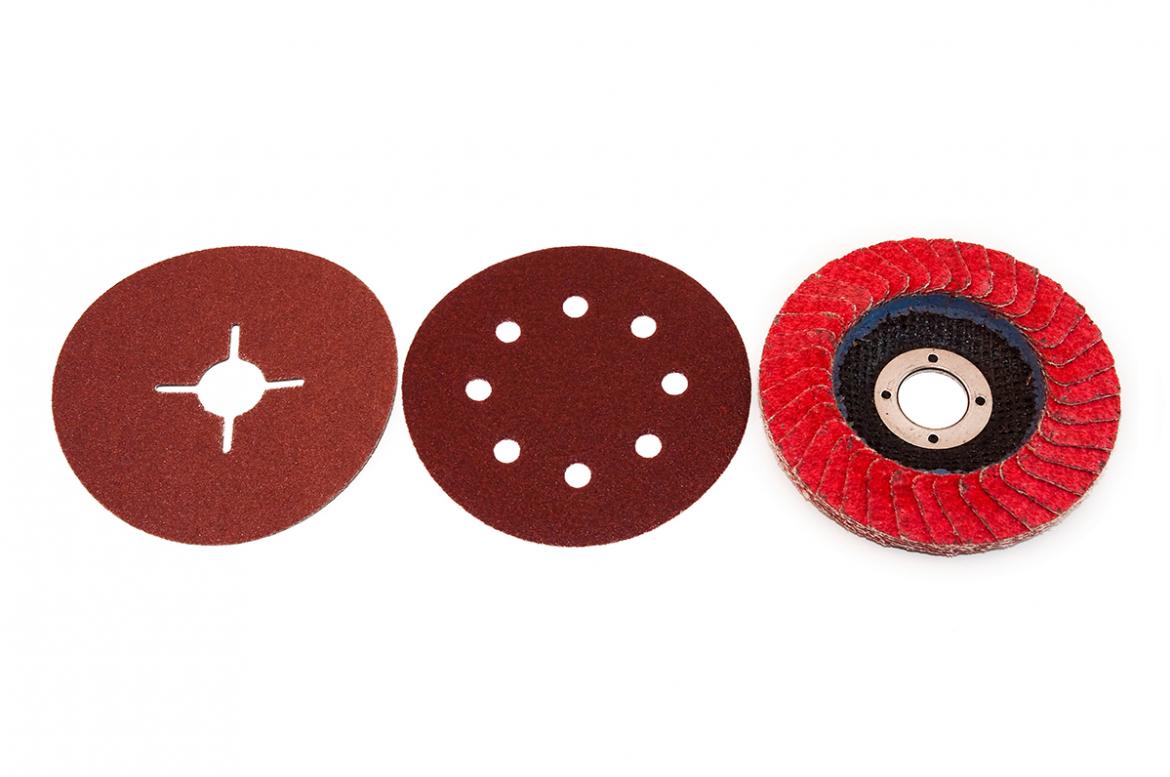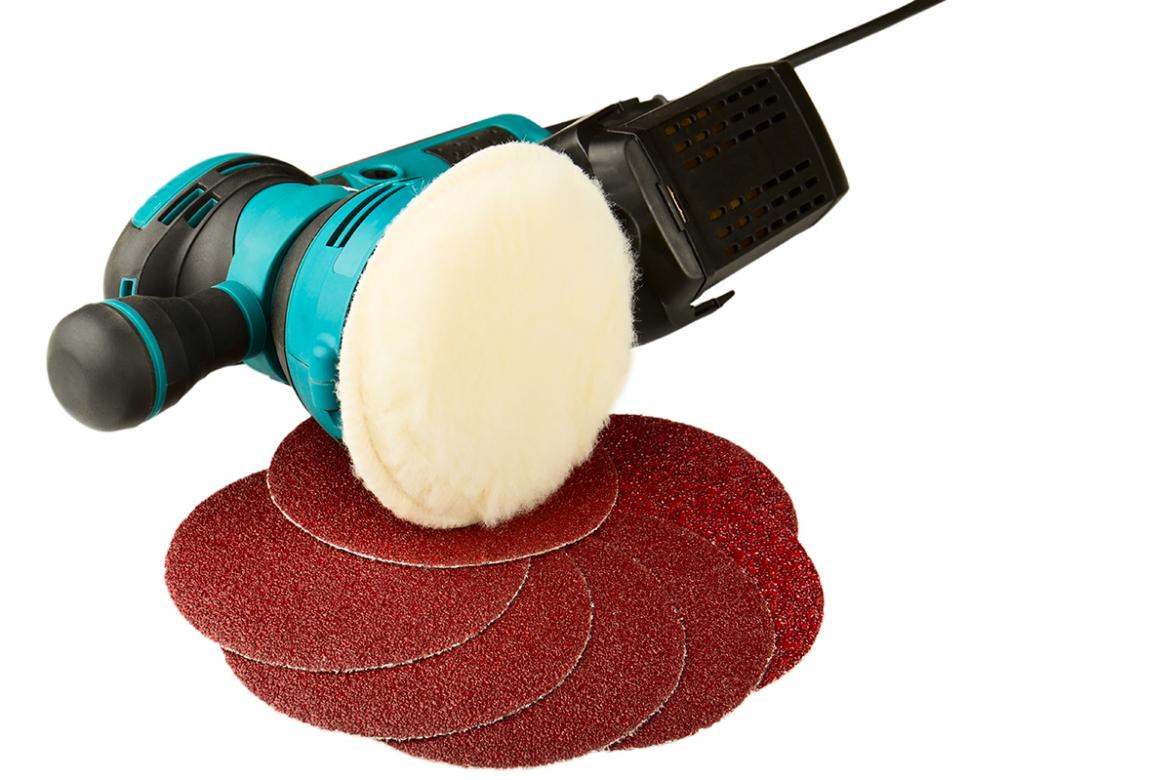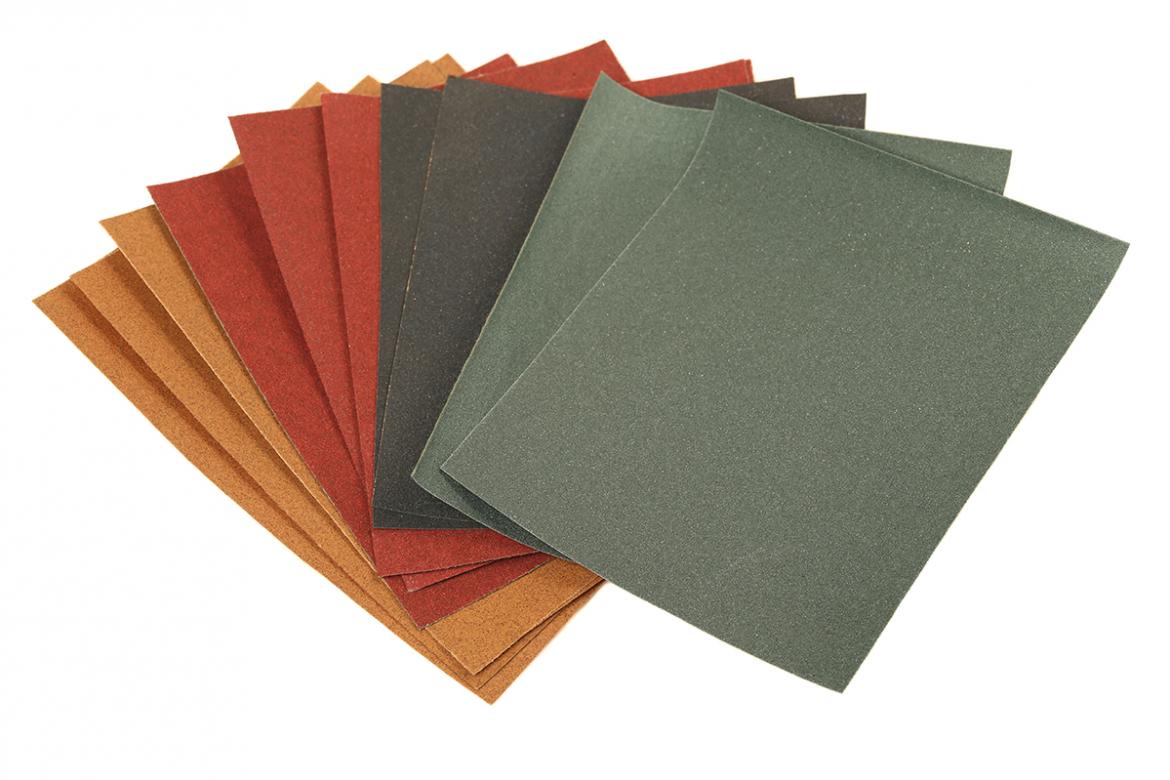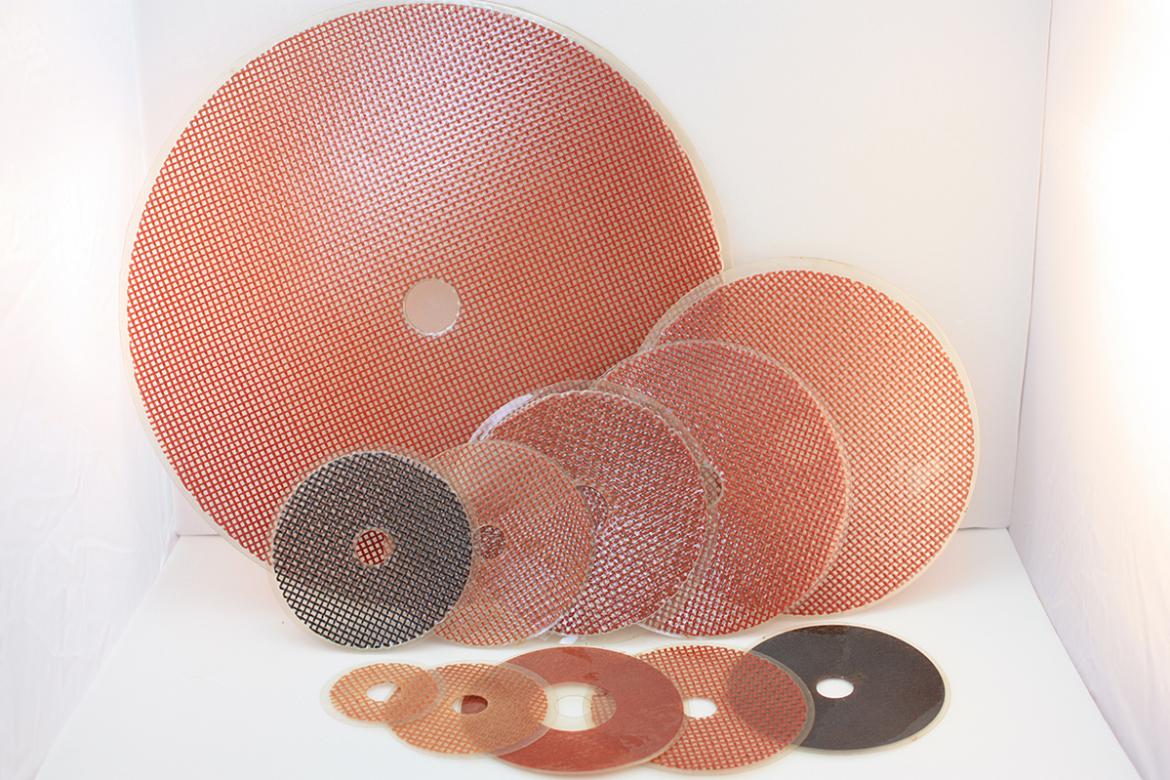 Industrial sanding paper/ cloth /open mesh and Glassfiber net /cloth coating
Introduction of industry
Abrasive materials are mainly composed of binder, grain, class fiber, cloth, paper, synthetic fiber, and etc. Phenolic resin plays an important role in process procedure of wetting, coating, impregnate, binding, adhesive, and disperse. Phenolic resin is widely used in grinding wheel, abrasive paper, sand cloth, and grinding tools for improve the performance of waterproof, heat resistance, wear resistance, and adhesion. Fiberglass cloth needs to be impregnated for better bonding and strength of grinding wheel.

Application: sand cloth, abrasive paper, abrasive cloth, coated abrasive.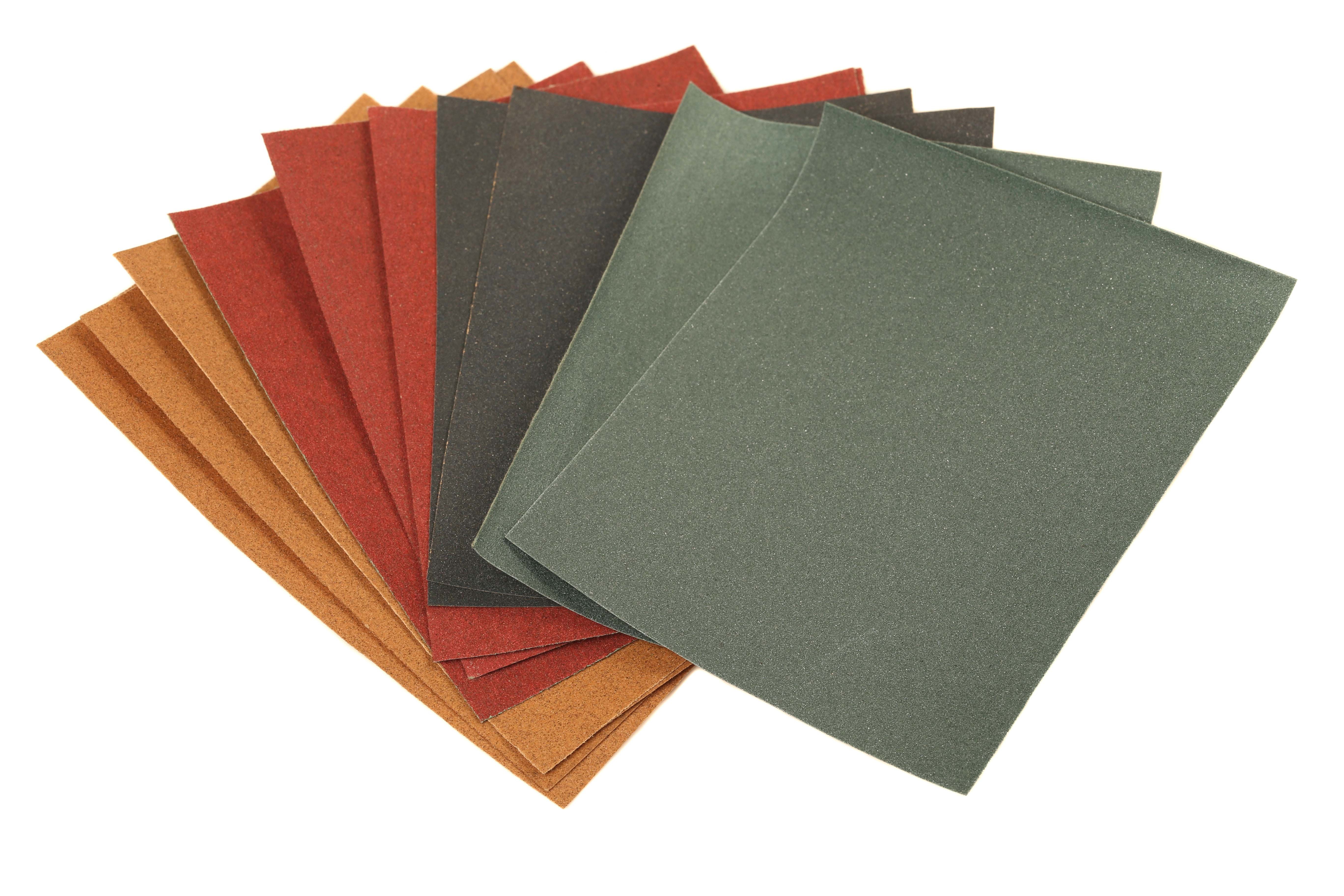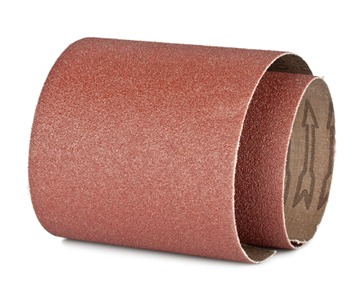 Products introduction
Liquid phenolic resin
Product No
Solid Content
 (%)
Viscosity
  (cps/25°C)
Application 
Storage
  Condition
KBT-7204
69-73
500-700
Size coating 
2M/10°C
KBT-7491H
78-82
12000-18000
Make coating 
1M/10°C
Products introduction
Reinforcing net fiberglass cloth for grinding wheel
Liquid phenolic resin for fiberglass cloth
Product No
Solid Content
 (%)
Viscosity
  (cps/25°C)
Storage
  Condition
KBT-7106
61-65
330-430
3M/25°C
KBT-7107
61-65
350-450
3M/25°C
KBT-7108
60-64
180-380
3M/25°C
KBT-7109
66-70
650-850
3M/25°C
 ✽The color of appearance can be cutomized.
Powered by Froala Editor
Powered by Froala Editor
Powered by Froala Editor
Powered by Froala Editor
Powered by Froala Editor
Powered by Froala Editor
Powered by Froala Editor
Other Our Product
Lorem ipsum dolor sit amet, consectetur adipiscing elit. Cras mollis condi mentum vehicula, dui tellus mattis laliquet nisl tortor