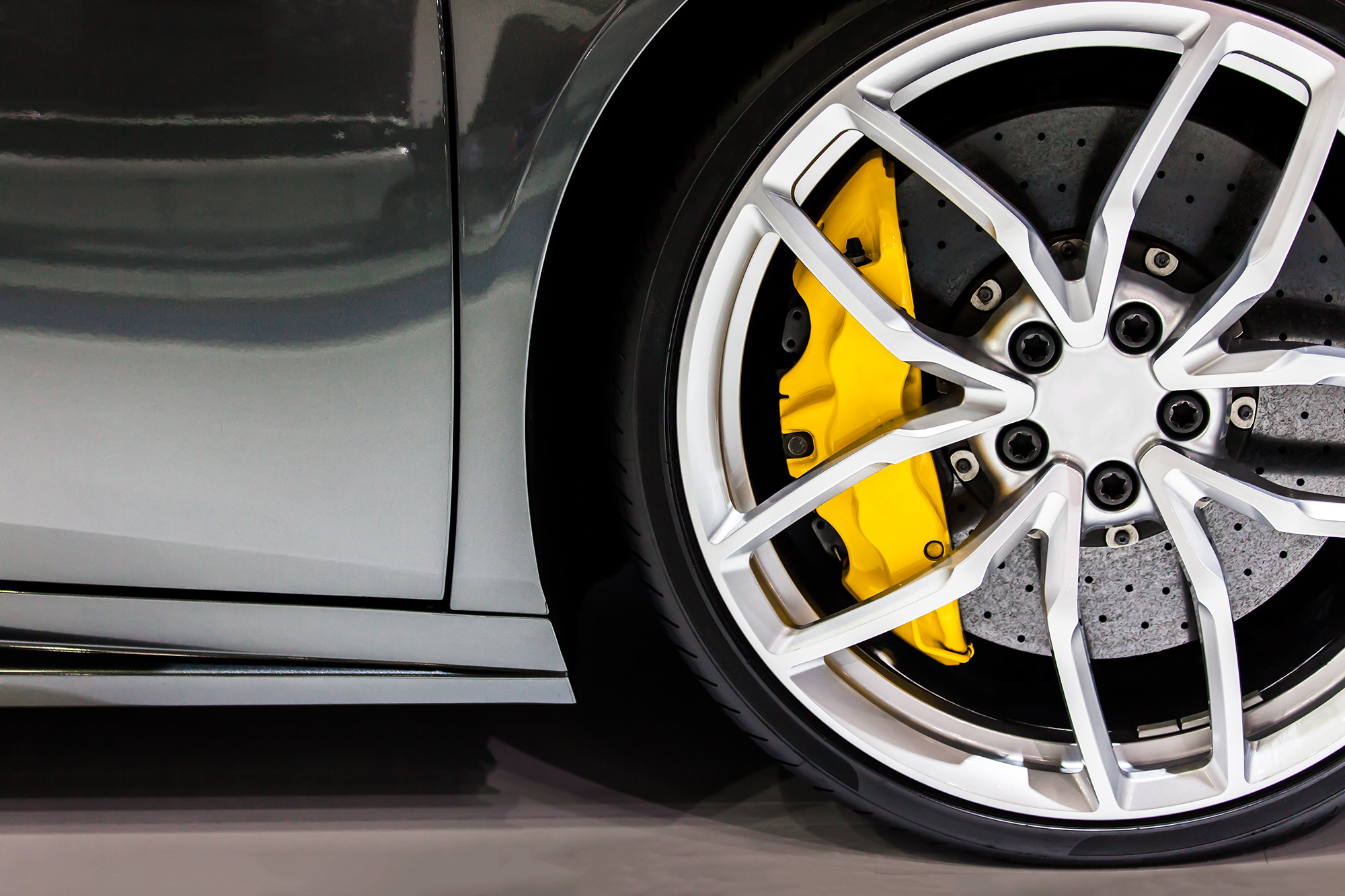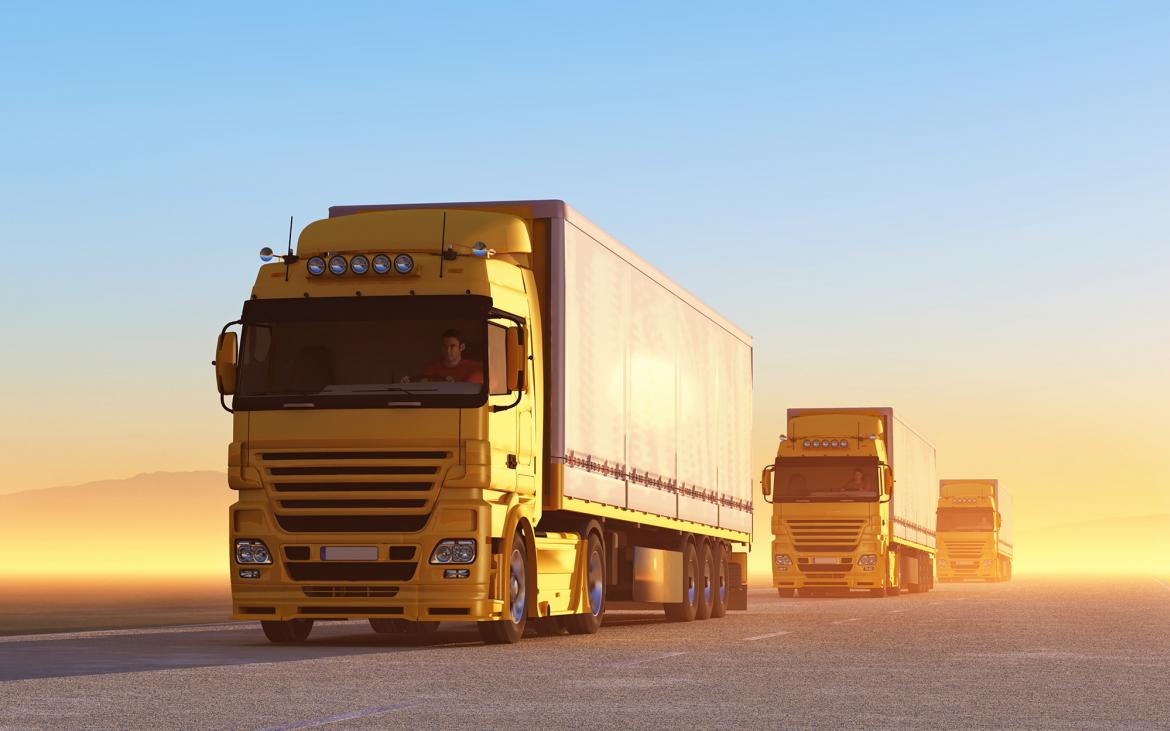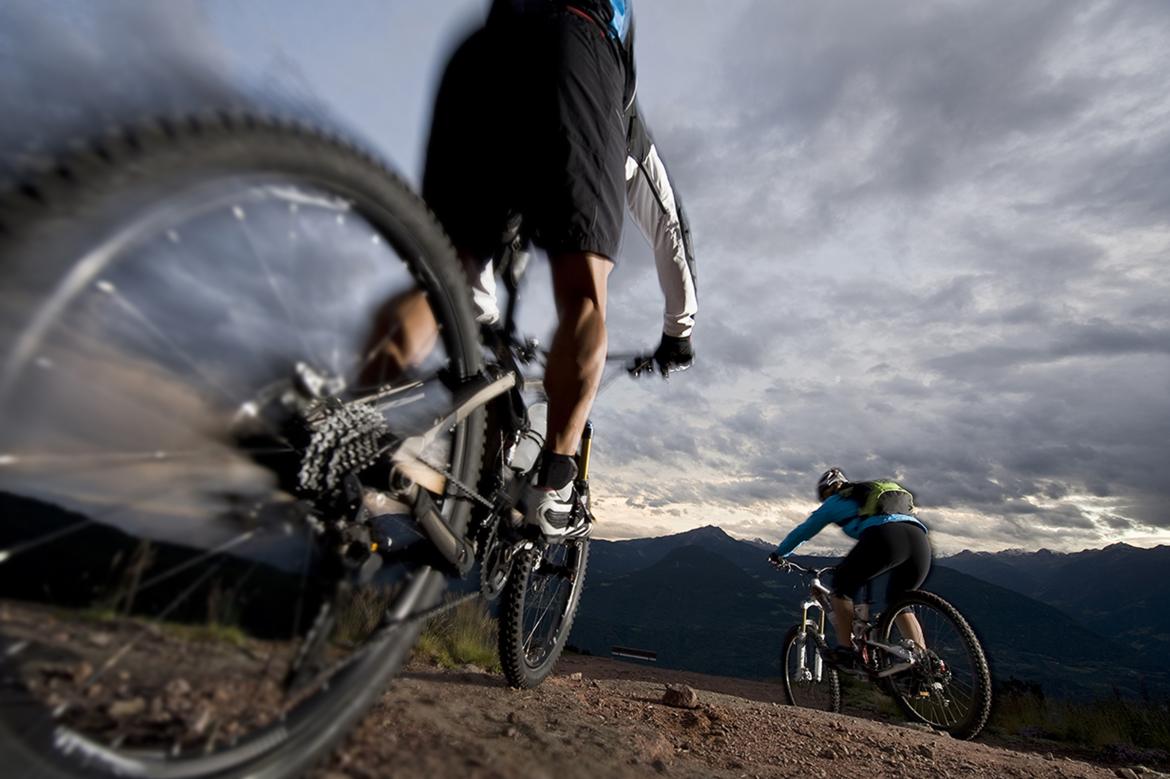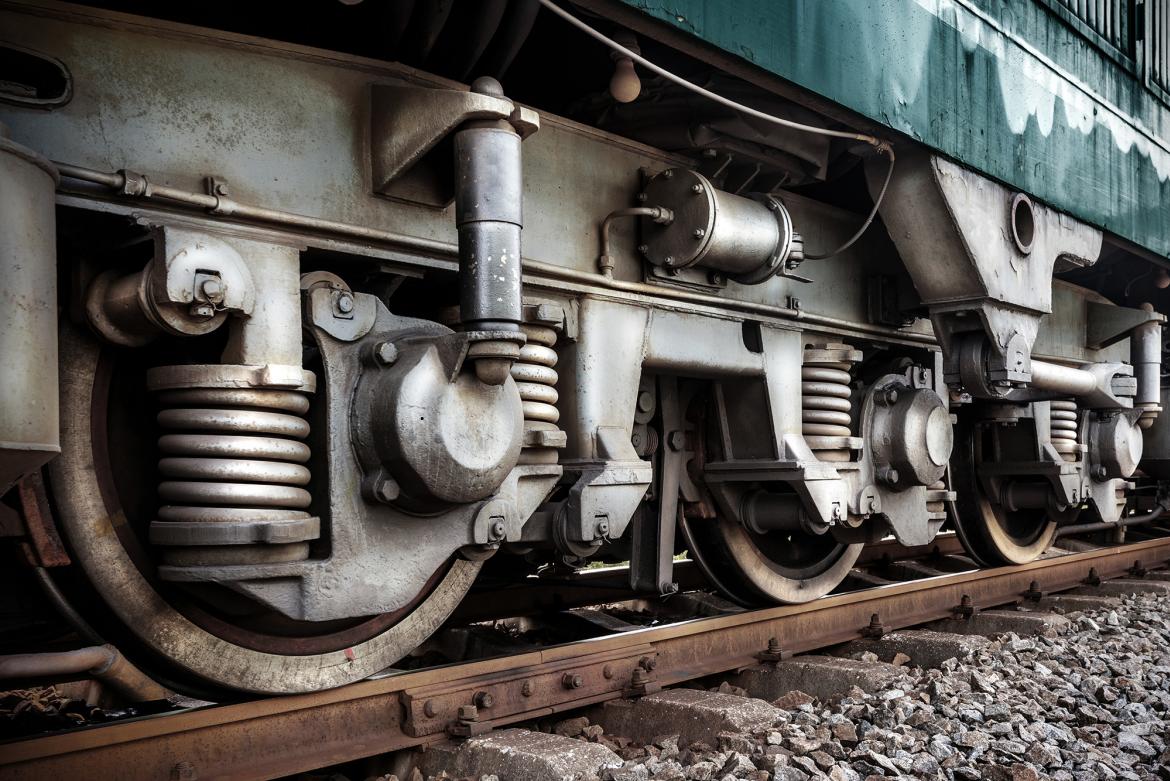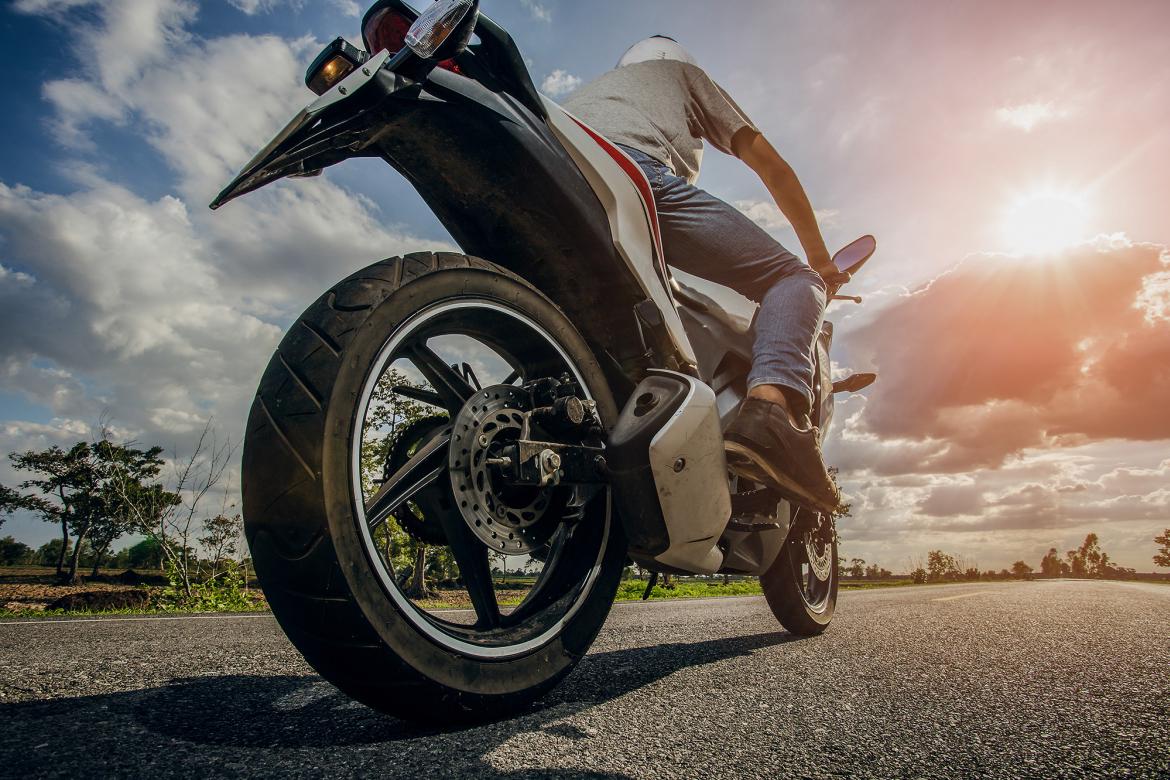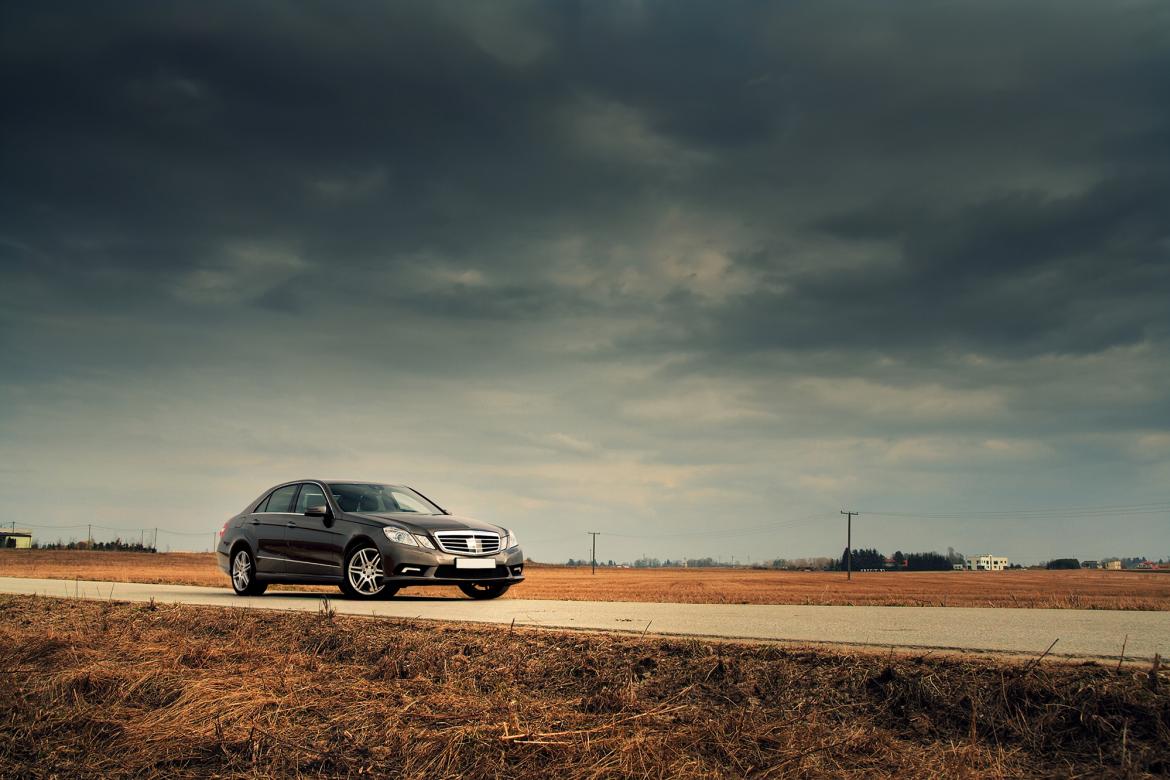 Friction materials
Introdution of industry
Friction materials were usually composed of phenolic resin, asbestos /NAO fiber, metal fiber, mineral fiber and inorganic filler etc. At the rapid changes in technology, more and more advanced materials have been applied in this field. KBC cooperates with a Japan company to develop new era of phenolic resin for high performance of binders for OEM and aftermarket customer.

Application: brake pad, brake linings, clutch facing, motorcycle, bike, wheels, brake for construction machinery, brake for equipment.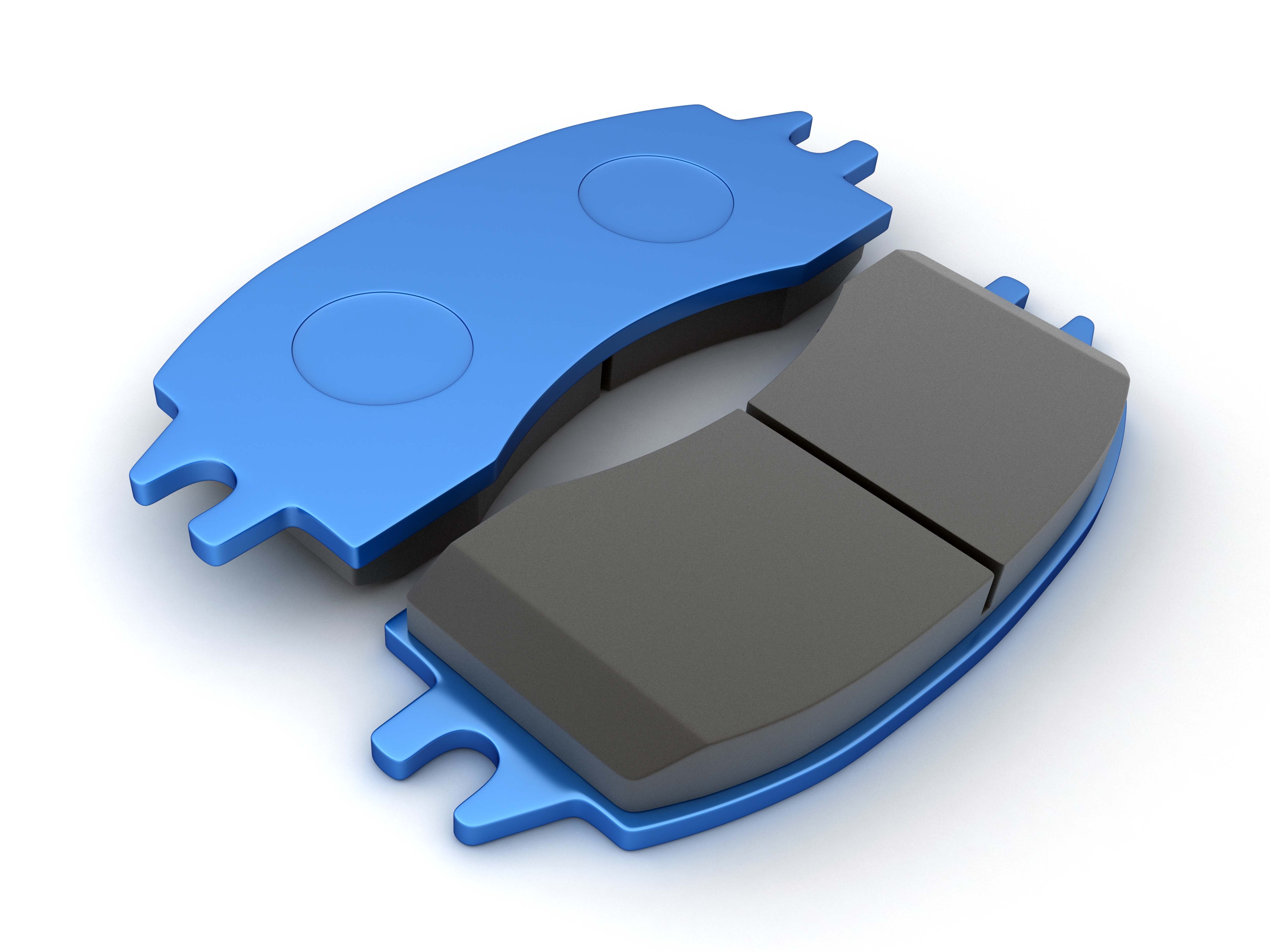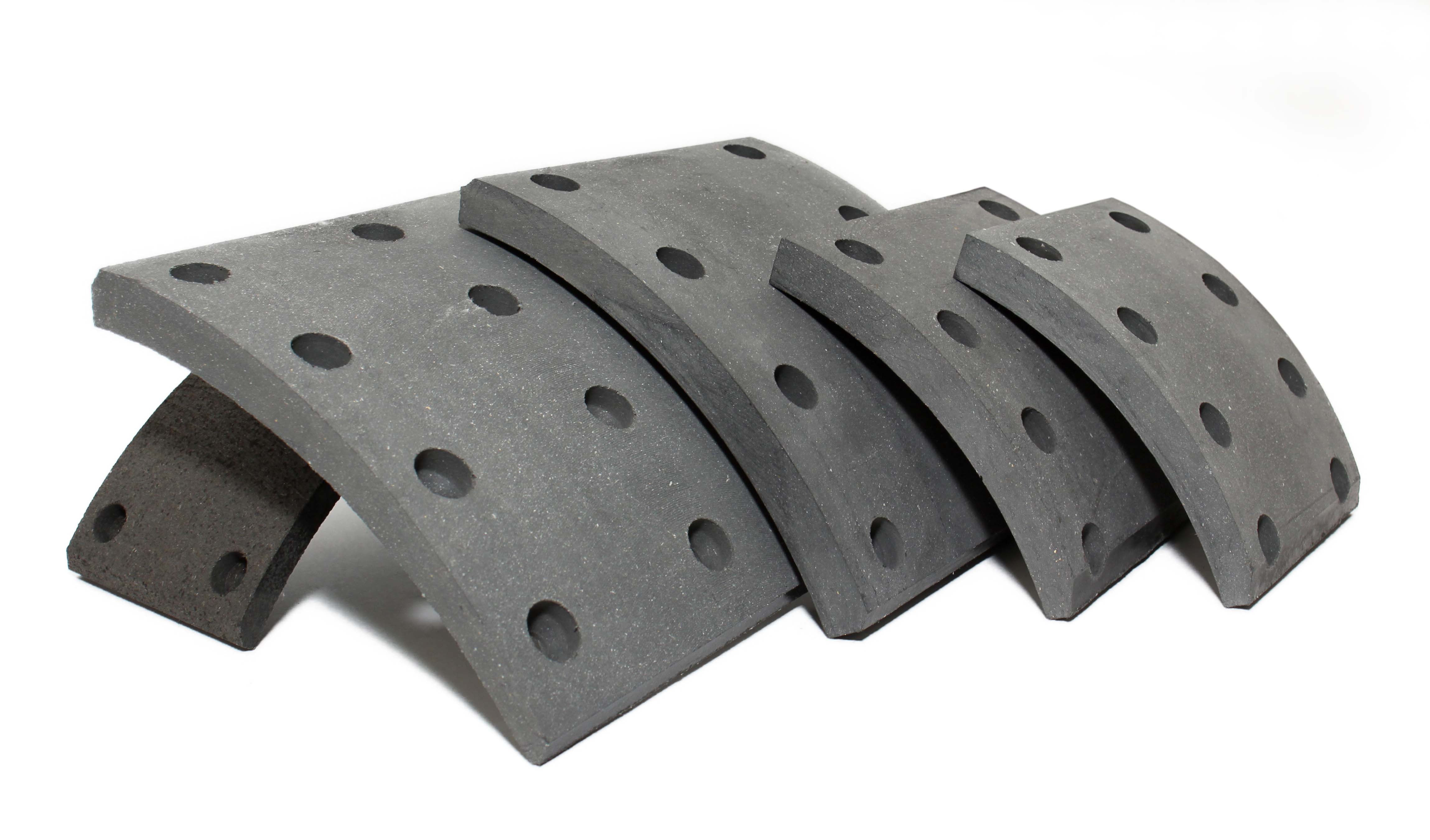 Products introduction
Powder type phenolic resin
Product No

Resin type
(Modification)

Gel Time
(Sec. /150 ◦C)

Flow
(mm /125 ◦C)

Hexamine
(%)

Description

Application

KBT-3540
Straight

50-80
30-50
9
Moldability

DP, BL

KBT-3610
Straight

80-80
20-40
9
Moldability

DP, BL

KBT-3640
Straight

55-85
18-38
9
High Molecular, Moldability

DP, BL

KBT-3648
Straight

50-80
22-42
7
High Molecular, Moldability

BL

KBT-3853
Epoxy

50-80
30-50
11
Water resistance

BL, Adhesive

Powered by Froala Editor
Other Our Product
Lorem ipsum dolor sit amet, consectetur adipiscing elit. Cras mollis condi mentum vehicula, dui tellus mattis laliquet nisl tortor