Company Introduction: 
Kuen Bong Technology (Thailand) Co., Ltd. set up a factory in 304 Industrial Park in Prachinburi, Thailand in 2017, serving customers in Thailand and Southeast Asia. The head office is from Taiwan "Kuen Bong Chemical".
The philosophies of the company are integrity, steady, active and innovative for customers and employers. Kuen Bong Chemical Group keep to developing, supplying diverse resin and expanding the scale of production.  In 2004, Kuentek Cashew Co.,Ltd was established in Guangdong China.  In 2009, the second plant of Kuen Bong Group in Taiwan was build, named Kuenfong Technology Co., Ltd. Currently, Kuen Bong Chemical Group has become one of the main phenolic resin suppliers in Asia. 
Phenolic resins are widely applied in refractory, foundry, abrasive, friction, impregnation, adhesion, lamination, composite materials, fireproof form, rubber and carbon material…etc. 
In the future, whether in the conventional or the electronic industry, we will continue to strengthen our competitiveness of the enterprise in order to achieve the purpose of sustainable operation.
We strongly believe that your great supports and valued comments are the motives for our improvement and development. We are looking forward to cooperating with you and create a better future. 
Powered by Froala Editor
Who we are.
Our technology mainly from Taiwan and Japan. KB Group has been produced phenolic resin for more than 37 years. We choose to set up factory in Thailand to serve local and South Asia customer.
Powered by Froala Editor
Powered by Froala Editor
Powered by Froala Editor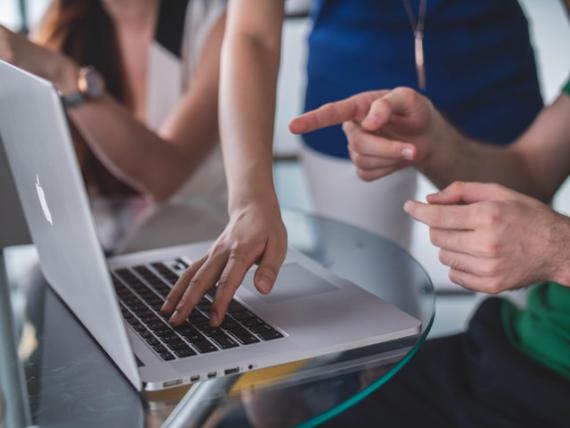 Culture Statement
A global, customer-focused company, we specialize industrial used phenolic resin technologies and differentiated. We strive to consistently outperform our competitors while providing a challenging and rewarding environment for all of our customers. We conduct our business in accordance with KuenBong & Company's "Guiding Principles"
Powered by Froala Editor
Powered by Froala Editor
Quality Statement
Our management team upholds the company's business philosophy, based on the professional R&D and production responsibilities for the use of phenolic resin, our company promises to actively cooperate with customers to improve together to ensure product quality, improve business performance, and pursue sustainable development.
Powered by Froala Editor
Powered by Froala Editor
Powered by Froala Editor
Powered by Froala Editor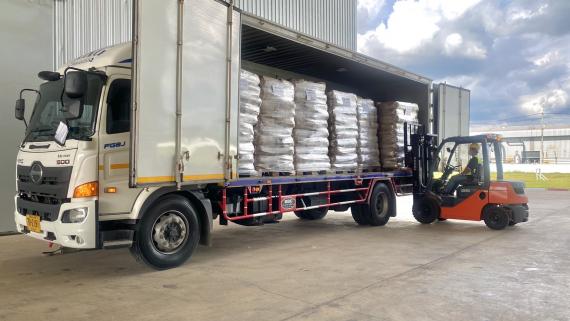 Our Gallery
Kuen Bong Technology (Thailand) Co.,Ltd