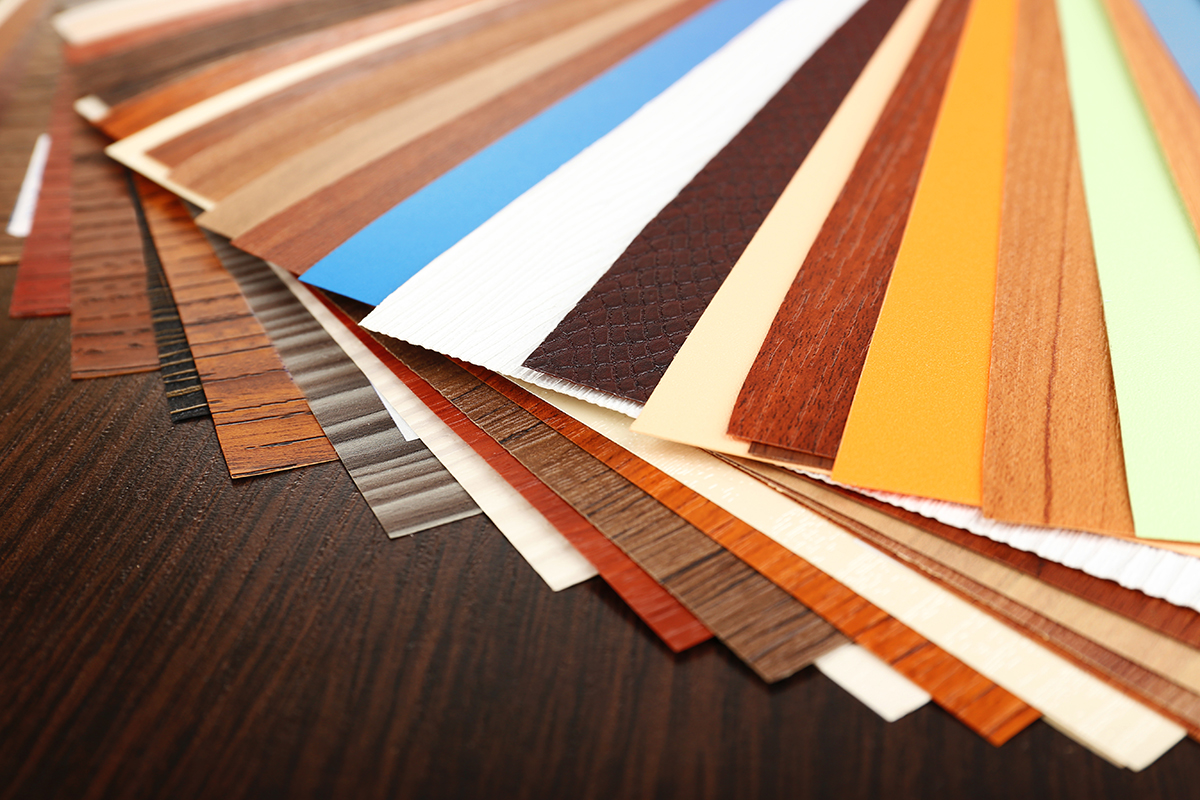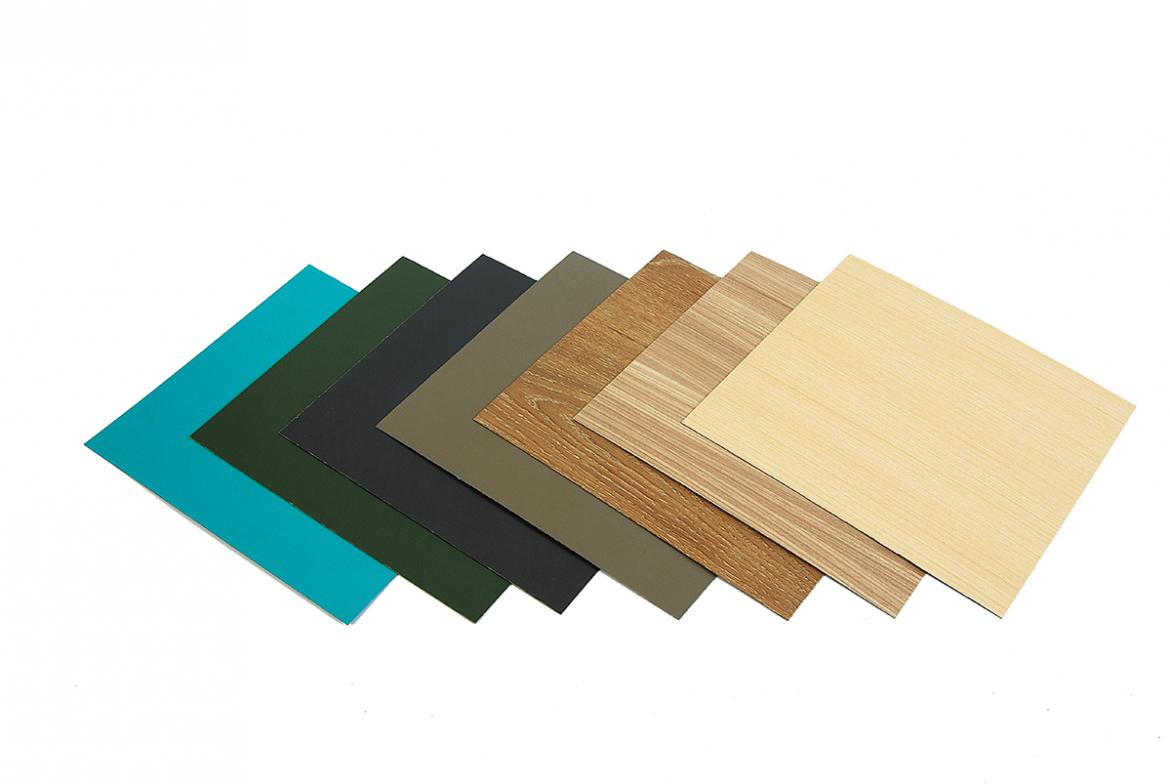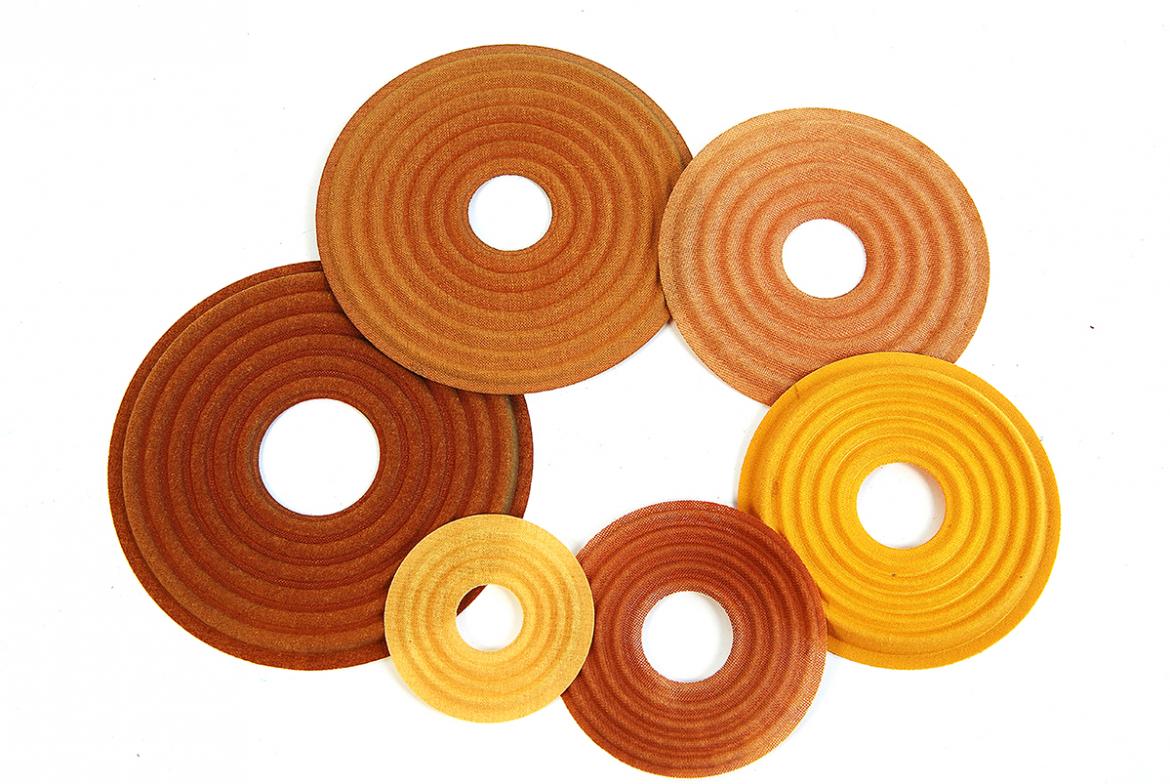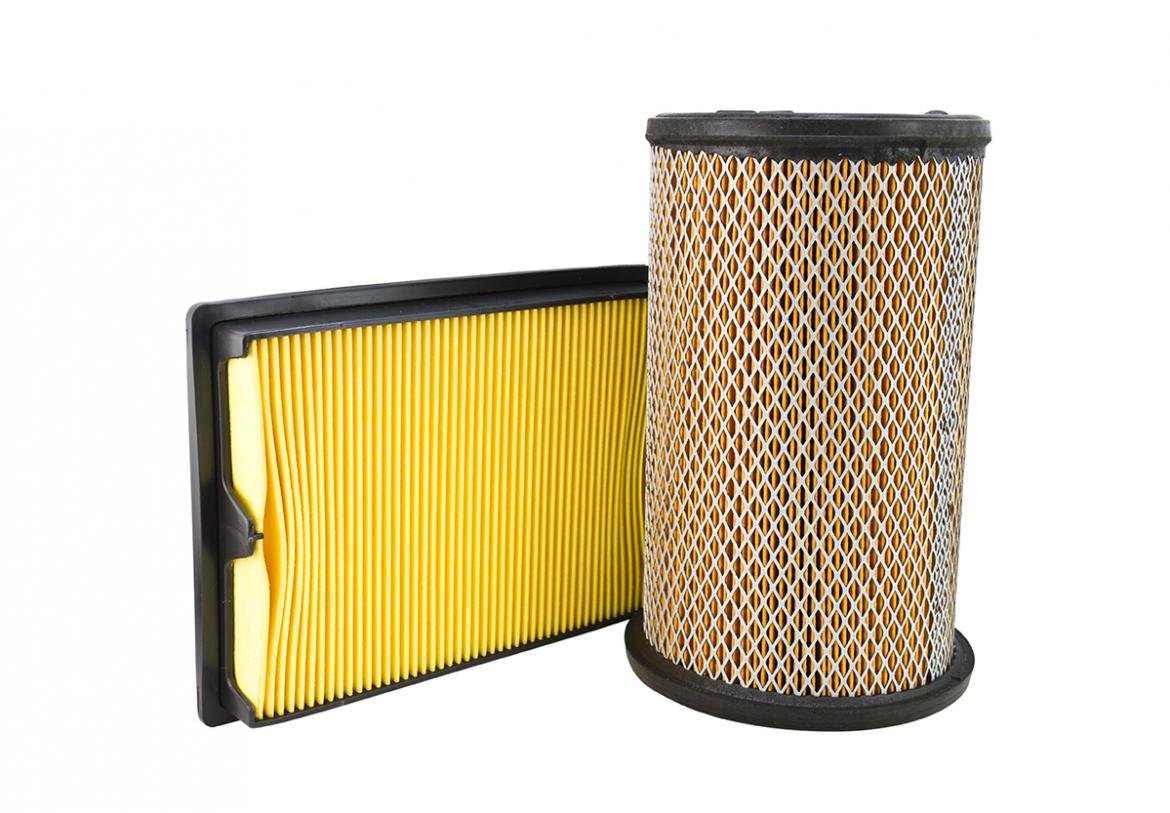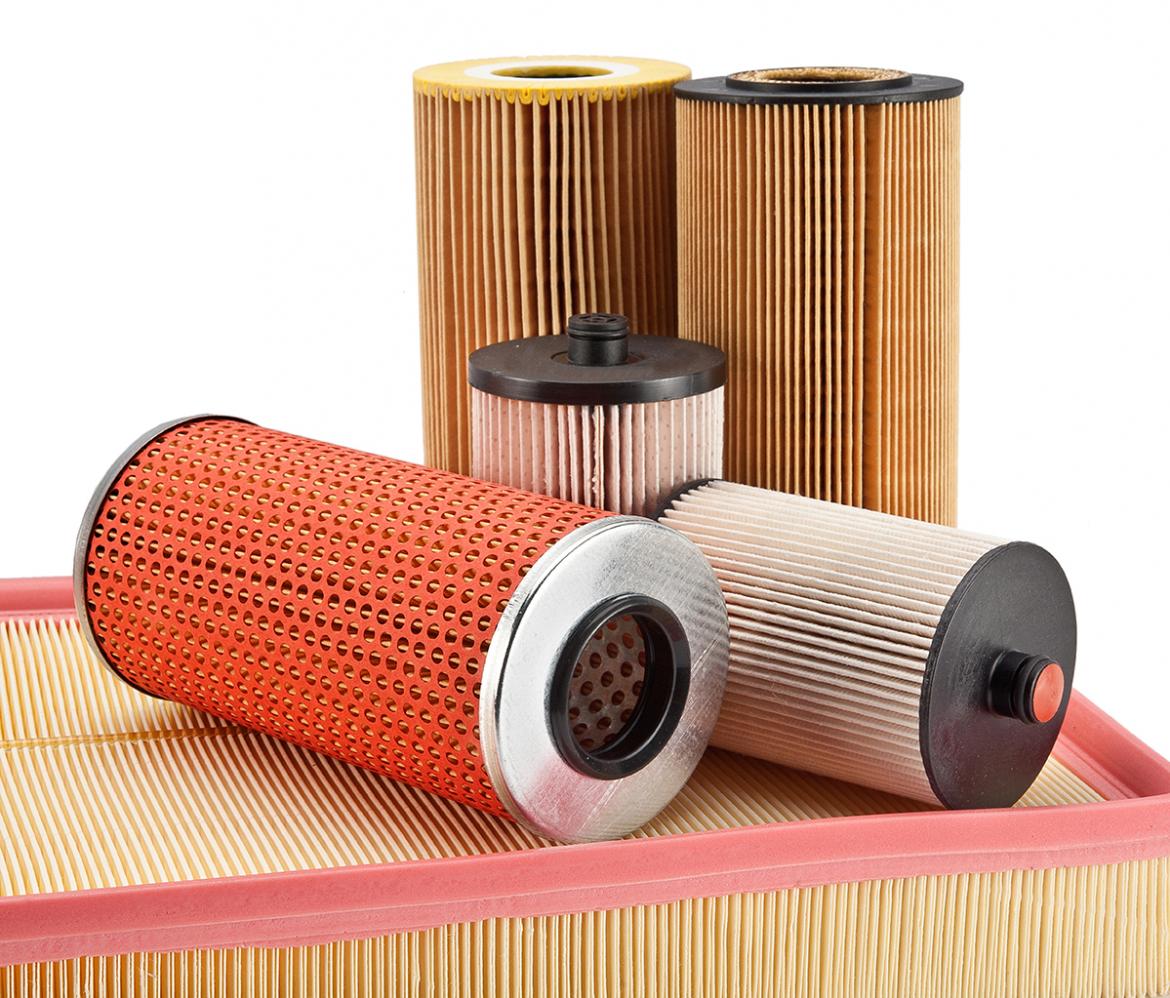 Impregnation, adhesives and laminates
Introduction of industry
The process procedure of laminates depends on the purpose. Generally, it can be classified into two purposes - internal and external laminates. The resins offer excellent adherence under high temperature, it can be applied on imporosity, porosity, and fiber materials. All suitable materials can be reinforced the properties of bonding, sizing, waterproof, heat resistance, and fire redartant.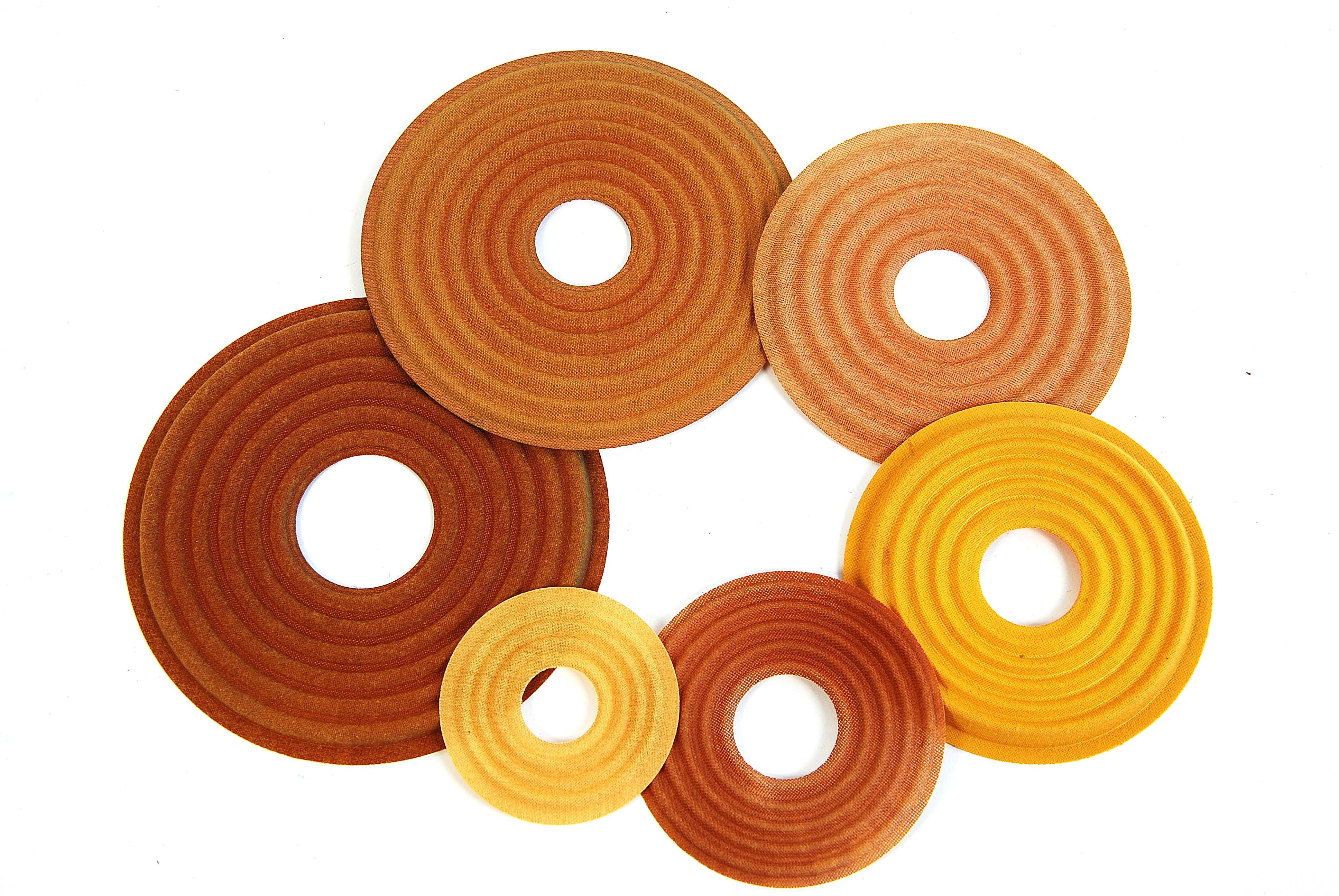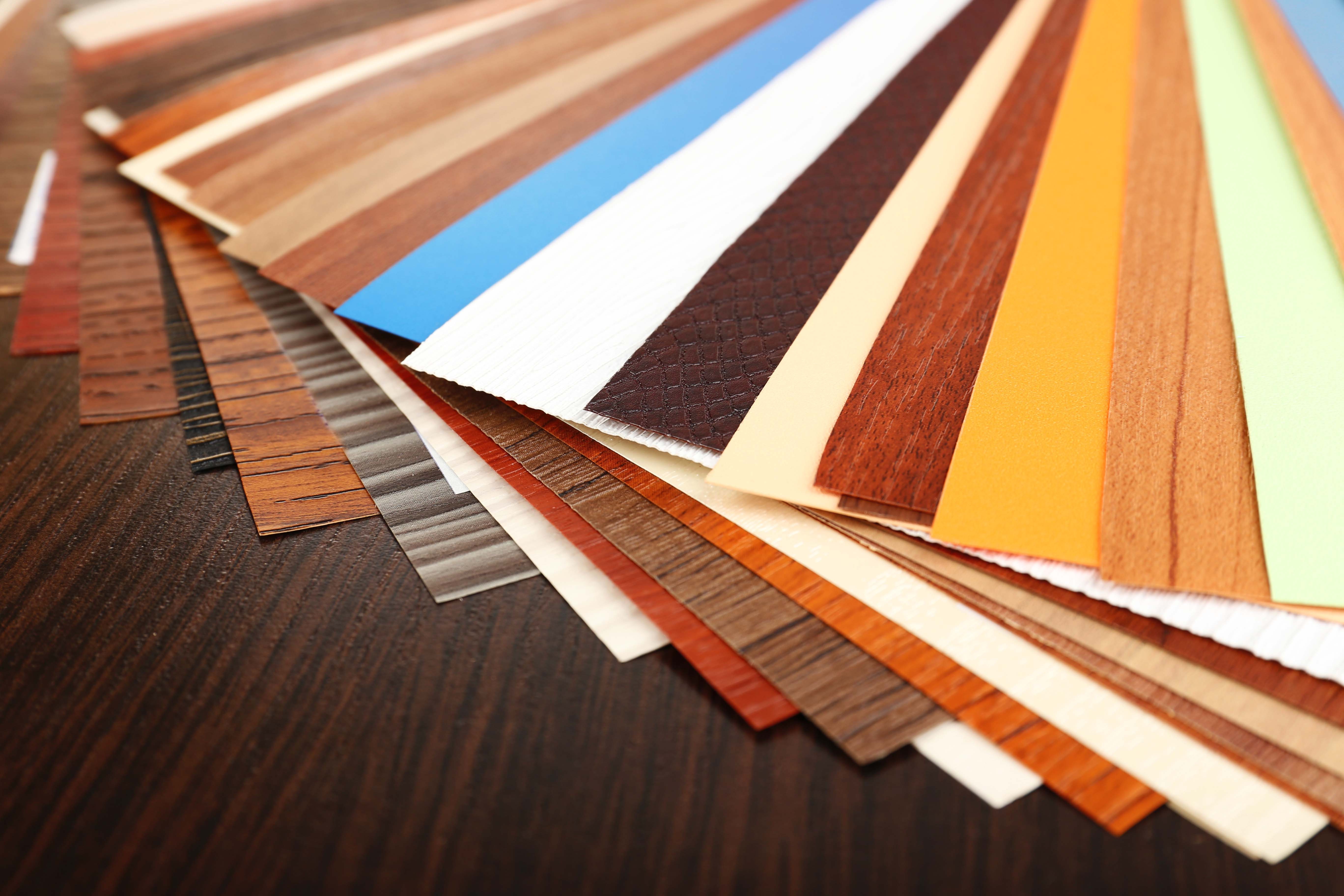 Application: decorative materials, fireproof materials, scouring pads, sandcloth, abrasion cloth, coated abrasive, damper, glass fiber for abrasive wheels, binder for bulb.

Products introduction
Powder type phenolic resin
Product No
Type
Flow
  (mm/125°C)
Solvent
Application
KBT-36208
Straight
15-35
Methanol
Damper
Liquid type phenolic resin
Product No
Solid Content
 (%)
Viscosity
  (cps/25°C)
Solvent
Storage
  Condition
* KBT-3550
72-76
2000-3000
Methanol
12M/25°C
* KBT-3590
76-80
18000-22000
Methanol
6M/25°C
KBT-7207
66-70
300-500
Water
2M/10°C
KBT-7209
73-77
1500-2500
Methanol
2M-25°C
KBT-7401
61-66
100-150
Methanol,Water
1M/10°C
KBT-7402
63-68
120-230
Methanol,Water
1M/10°C
KBT-7403
71-74
200-420
Methanol
1M/10°C
KBT-7480
60-64
150-250
Methanol
2M-25°C
KBT-7484
59-63
100-200
Methanol
3M/10°C
KBT-7486
58-62
100-200
Methanol
3M/10°C
**Needs to apply with hardener
Powered by Froala Editor
Powered by Froala Editor
Powered by Froala Editor
Powered by Froala Editor
Powered by Froala Editor
Other Our Product
Lorem ipsum dolor sit amet, consectetur adipiscing elit. Cras mollis condi mentum vehicula, dui tellus mattis laliquet nisl tortor