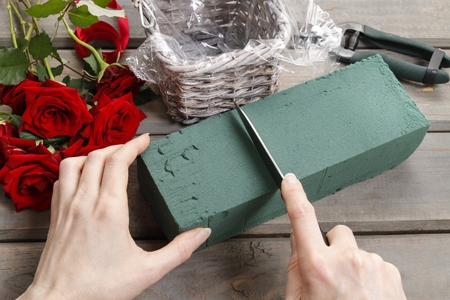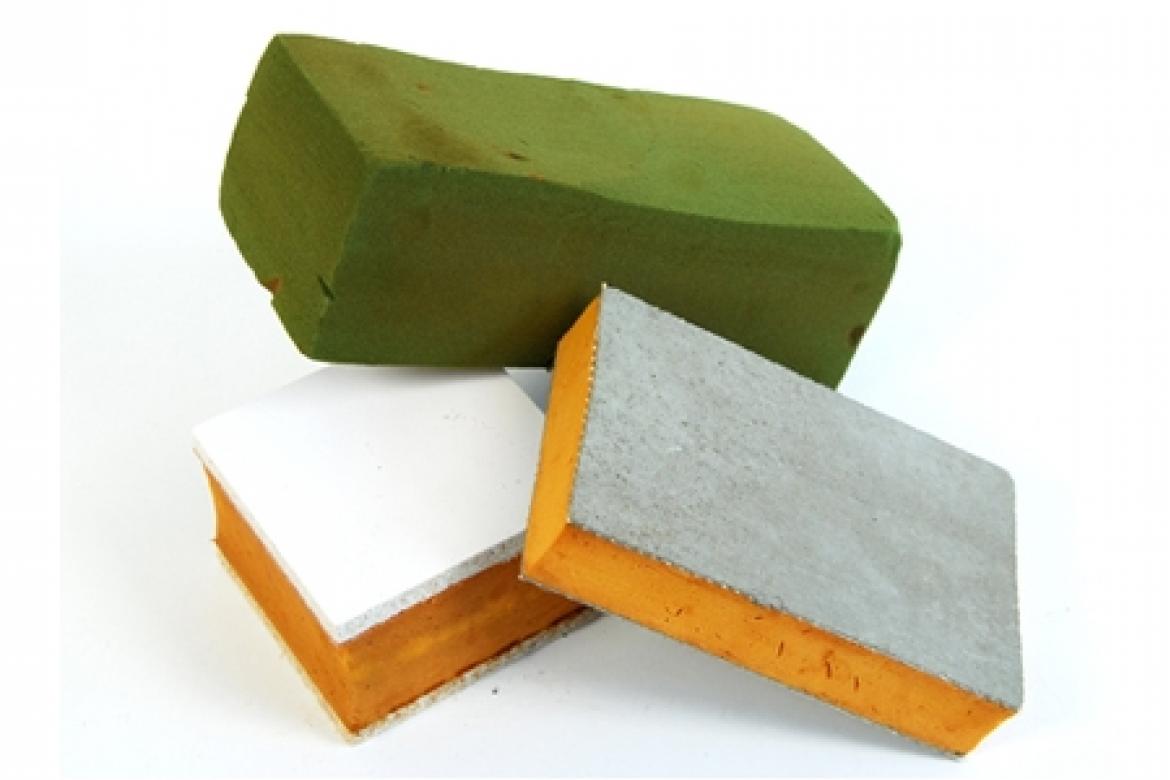 Phenolic resin foam
Introduction of industry
Open and closed cell foams, manufactured by phenolic resin, are suitable for floral, thermal insulation. Floral foam is made by open cell structure foam. It has excellent water absorption, low drainage, easy shaping. The properties of closed cell structure foam are low thermal conductivity and excellent fire prevention.

Application:
Open cell structures
Floral foam.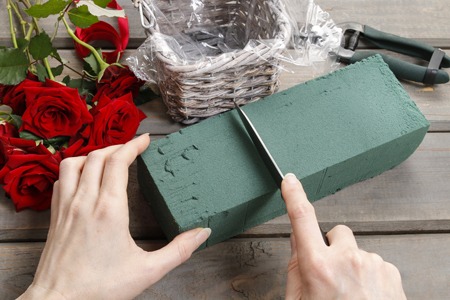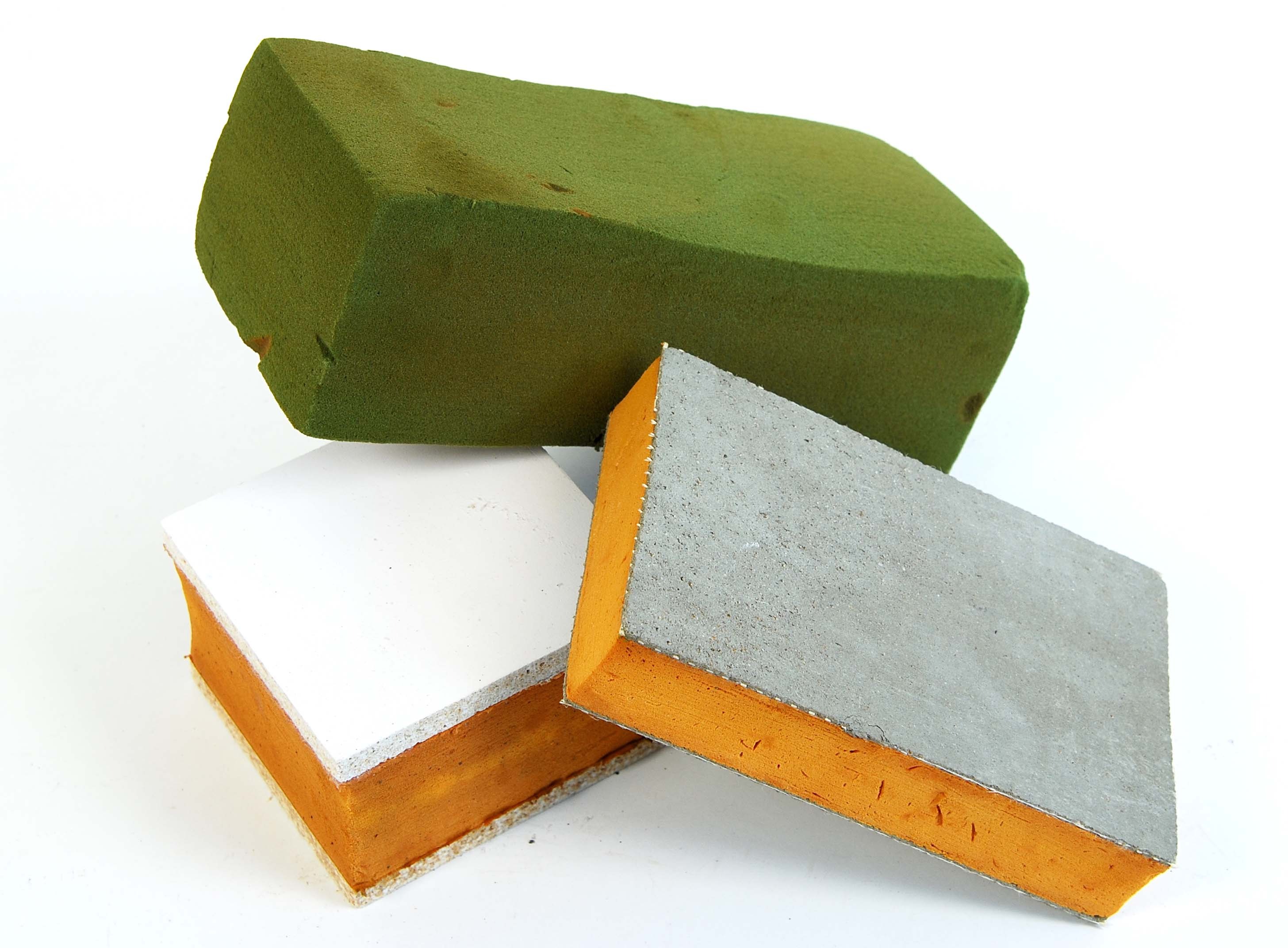 Closed cell structures
Thermal insulation, sandwich panel, insulated pipe.
Products introduction
Liquid type phenolic resin
Product No.
Solid Content
(°C)
Viscosity
(cps/25°C)
Solvent
Storage
Conditions
*KBT-7319
73-77
900-1500
Water
2M/10°C
*KBT-7320
75-79
1700-2700
Water
2M/10°C

✽Needs to apply with foam agent
Powered by Froala Editor
Powered by Froala Editor
Other Our Product
Lorem ipsum dolor sit amet, consectetur adipiscing elit. Cras mollis condi mentum vehicula, dui tellus mattis laliquet nisl tortor